Paolo Scarafile
Hello, I'm Paolo Scarafile at BT&A.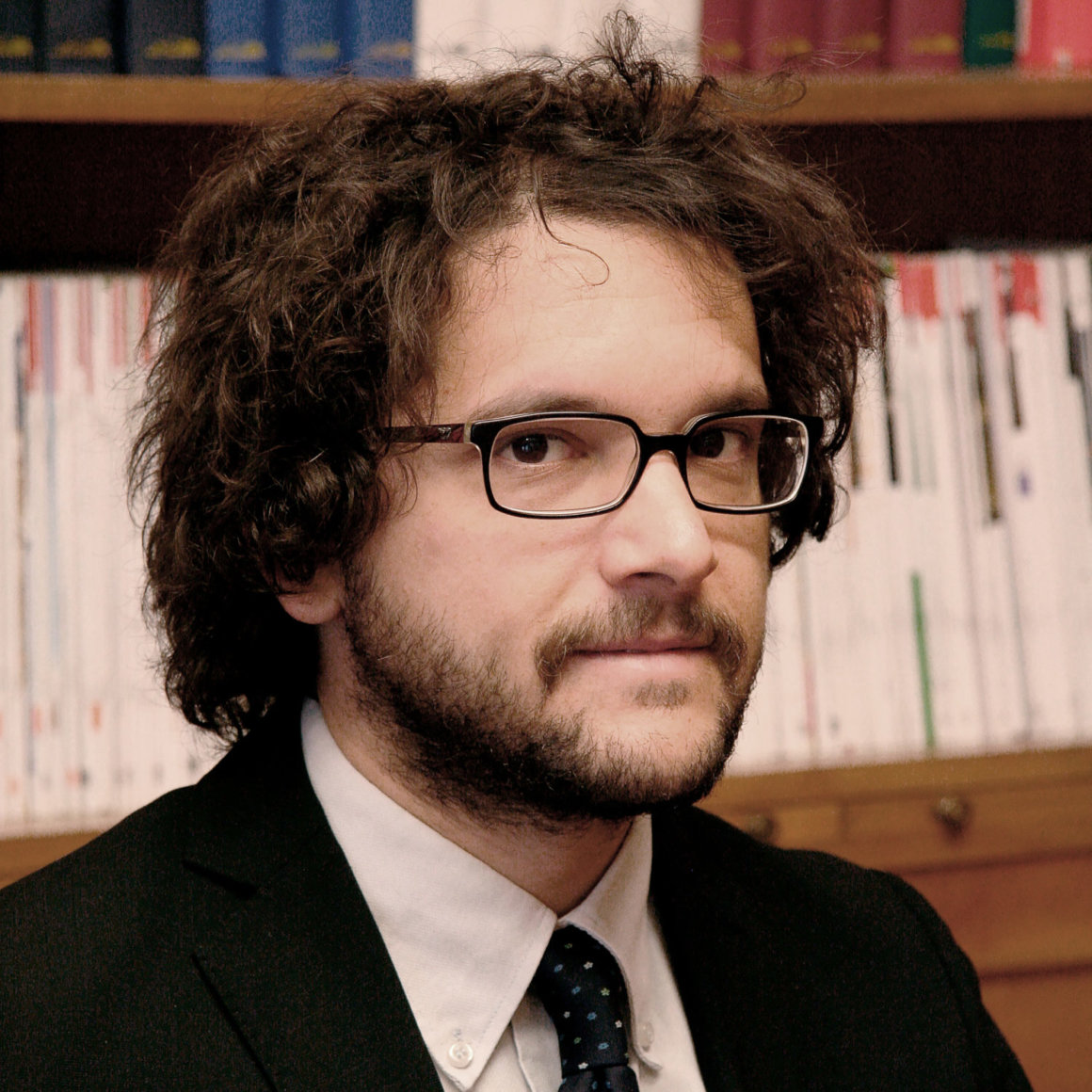 Biography
Paolo Scarafile, born in Campi Salentina (LE) in 1988, graduated at the Catholic University of Milan in 2014 and in 2016 was admitted to the Italian Bar.
Since 2014 he joined "Balestrazzi Tiberio & Associati" Law Firm, where he has gained expertise in civil, bankruptcy and commercial matters, with a specific in-depth analysis of banking law and the related contractual area.
He also acquired a competence in the evaluation of portfolios of non performing loans (NPL) assisting the  clients of the Firm operating in the field of Credit Management.
The professional activity of Paolo Scarafile includes the management of civil litigation and enforcement procedures, as well as the out of court disputes, with particular emphasis on banking and financial matters as well as on private procurement sector.
Langauges: English
ANY QUESTION AT
+39.02.86461303
Via Rugabella, 1
20122 Milano MI, Italia
SEND YOUR MAIL AT
mail@engl.btlaw.it