Claudia Balestrazzi
Hello, I'm Claudia Balestrazzi at BT&A.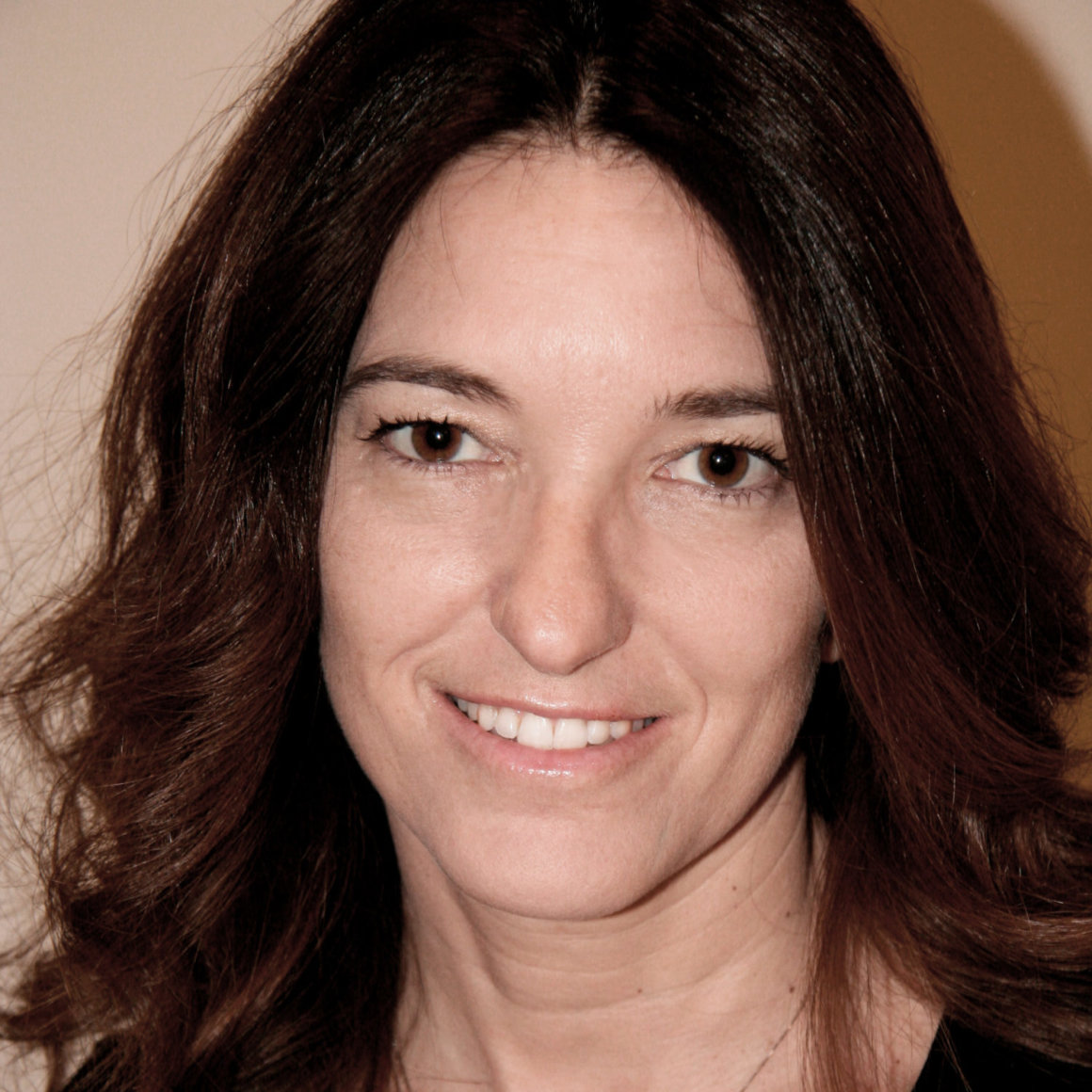 Claudia Balestrazzi
Founder
Biography
Claudia Balestrazzi, born in Pordenone in 1972, studied at the Catholic University of Milan, where she graduated in 1996. In 2001 she was admitted to the Italian Bar and she is registered in the Special Register of the Supreme Court Lawyers since 2016.
She first gained experience in law firms specialized in commercial and corporate law matters, dealing with national and international civil litigation, contracts and M&A.
In 2007 founded the Law Firm Balestrazzi Tiberio & Associati together with her partner Daniele Tiberio, with whom she has been collaborating for more than 15 years.
Claudia Balestrazzi's professional activity has focused mainly on corporate and commercial matters, contractual consultancy and banking law. She has also acquired a specific competence in the sector of bankruptcy and other major insolvency proceedings, turning her particular interest, and gaining experience, where the aspects of civil, corporate and bankruptcy law arise in connection between them.
She deals with data protection matters with particular attention to issues related to the distance marketing of goods and services. She also assists clients on labor law advising companies on any aspect of employment law, both on a transactional as well as litigation level.
For over 10 years she has been advising in favor of leading domestic companies in the sector of investments in special situations, particularly concerning bankruptcy proceedings.
Languages: English and French
ANY QUESTION AT
+39.02.86461303
Via Rugabella, 1
20122 Milano MI, Italia
SEND YOUR MAIL AT
balestrazzi@engl.btlaw.it